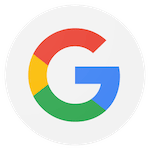 Dr. Rouhani is the best, by far the best dentist I have ever had. Appointments are easy to schedule, procedures are done with care and concern for the what is best for the patient. Been with him since August 2010, never a problem with any procedures from implants, crowns, filings and cleanings.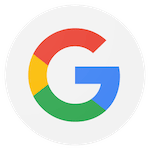 I went to AllStar Implants for the first time today and was extremely pleased with the service I got. Dr. Rouhani was very thorough in his explanation of what was needed in my situation. The office staff was very friendly and treated me like I was a long time patient of theirs. My impression from my one visit, would certainly be to recommend this office for those looking for dental care.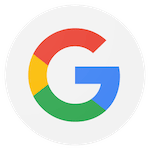 I have been receiving dental care from Dr. Rouhani for quite some time and he provides excellent service. I received an implant this week and was very please with the outcome. He is always calm, gentle and caring, providing the best job possible. He makes me feel as if I'm his only patient! No long waiting, always take me at my appointment time. Dr. Rouhani and his staff are very professional and the service is absolutely awesome!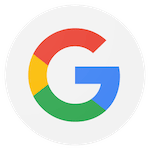 Dr. Rouhani has been my dentist for 5 years . I received 3 implants from him 5 yeas ago and he did a great job with those. I recently went to him for another implant where he pulled a tooth and did a bone graft to prepare the tooth for an implant. He is very professional and pleasant to work with as is his office staff. I would recommend Dr. Rouhani to anyone who is looking for a capable dentist.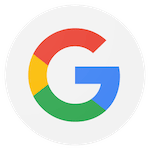 Best dental office and staff in NC, hands down!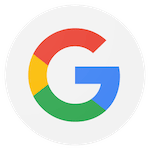 It's always a pleasure to visit Dr Rouhani and his marvelous staff! I'm always greeted with enthusiasm and kindness. The services and advice they give is always thorough and to my benefit. I appreciate them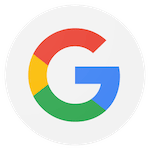 It has been a while since we have seen Doctor Rouhani and his amazing staff. We'd like to say they are still number one in the dentistry field. Simply the best. We hadn't been able to return until today and they haven't missed a beat it feels as if time hasn't passed. The staff is so caring and helpful as always. Morgan, it was great seeing you, and thank you for your expertise you are outstanding. We could not and would not go to another Dentist, Implant specialist Dr. Rouhani you Rock. Thanks to you and your staff for giving us the best smiles for miles.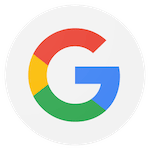 I love it here! Everyone is so nice and welcoming. The dental hygienist work hard to be sure you are comfortable during your visit. Highly recommend this office!❤️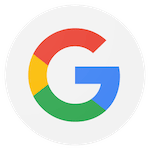 Today I had a cleaning appointment and I left feeling amazing. My mouth felt brand new again. I have been going to Dr. Rouhani for some time now and it is always pleasant, easy, and never overwhelming. The staff is amazing. They are helpful and educated. I had some questions today and I was able to get them answered from the front desk all the way through checkout. If you're looking for a great Dentist with amazing staff, schedule your next appointment here, you won't be dissatisfied.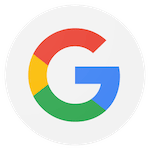 Excellent care and service! I have been coming here for years now. The whole team is very professional and nice. I feel in good hands when I'm there, very knowledgeable. I absolutely recommend for anyone looking for a dental practice in the Raleigh/Garner area.